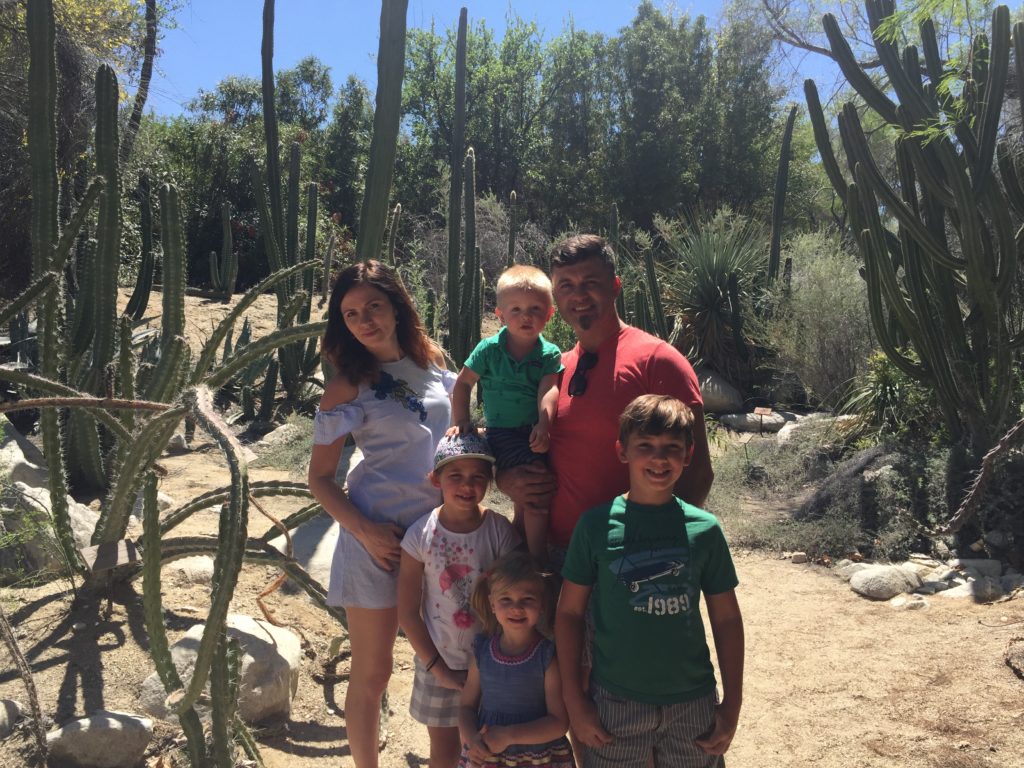 Welcome to Pacific Side Construction!
Our company was founded on over 15 years of experience and knowledge with a simple vision of bringing people's dreams into reality.  It is one thing to have a dream, but another to have it come to life and with Pacific Side Construction, it is possible!  With latest knowledge in our industry, state of the art tools, craftsmanship and our expertise and experience, we can promise you our commitment to excellence and outstanding quality.
We are located in Portland, Oregon and have been proudly serving Oregon/Washington area for over 15 years, within a 200 mile radius!  
Over the years, we watched companies come and go and it made us question things and facts (just like it should you).  Why?  So, when we made a decision to found our company, our focus became the customer, quality and commitment to excellence.  We say that our projects are tough enough to beat the Roman Colosseum endurance!  Not quite, lol, but close enough.
We are privately owned, which allows us to offer you best deals possible, without overhead costs.  We also know the importance of having your home up and running every single day, regardless of the season, so we created membership plans just for you.  With our membership plans, you get the peace of mind that your home is taken care of and eliminate that panic feeling of forgetting to do important maintenance steps.  We even have commercial plans for your business.  We know you are busy and got you covered!
You dream it, we build it because with Pacific Side Construction, your dream home is a reality!
– Vlad – Owner